A no frills app to log your inhaler usage to HealthKit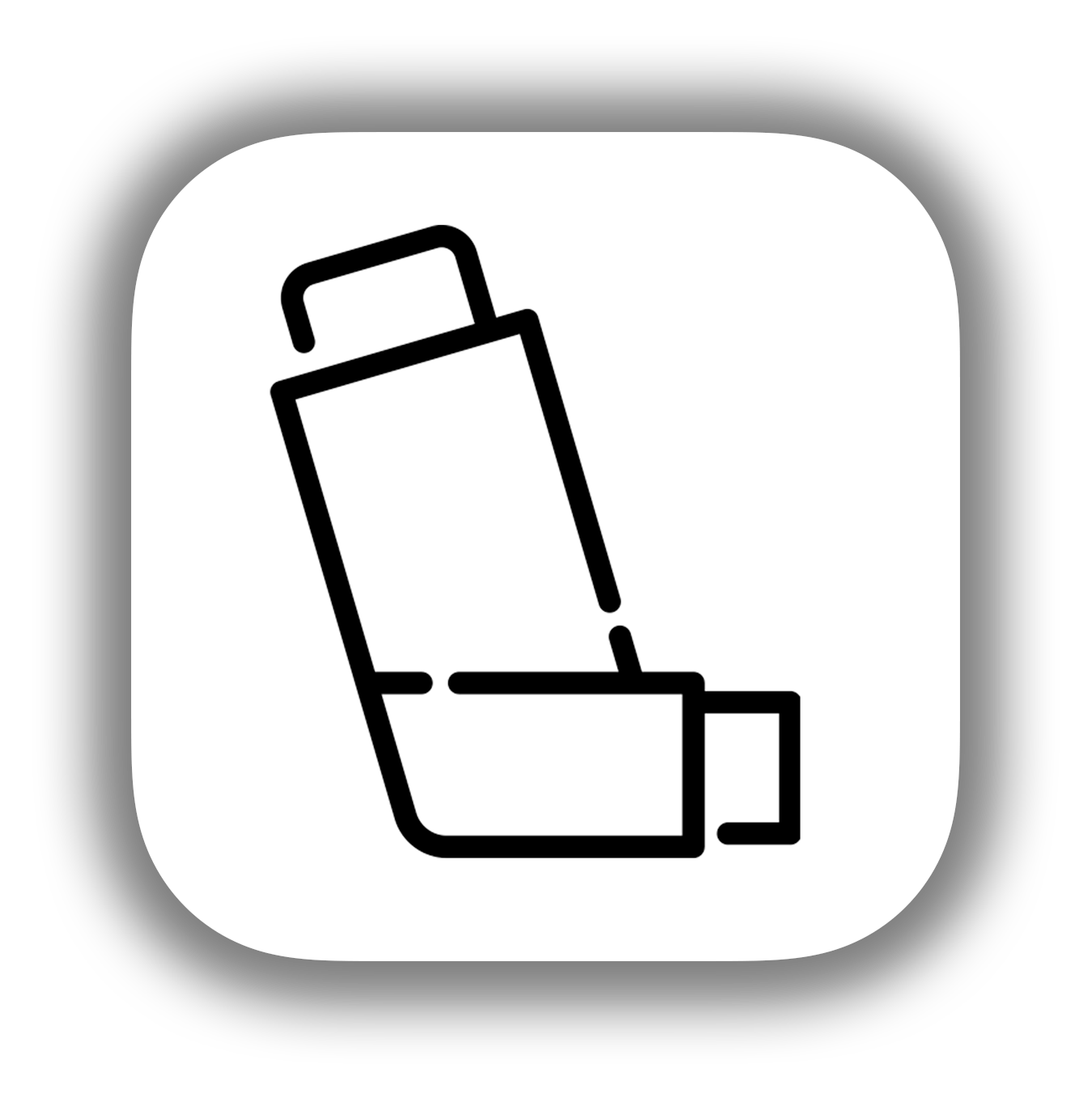 Privacy Policy
What information does this app collect?
Nothing.
Does this app store any health data after writing it to HealthKit?
No.
What permissions does this app ask for?
This app only asks for permission to write inhaler usage data to HealthKit. It cannot read any data or write any other data.
Does my inhaler usage data ever leave my device?
This app does not do anything with your data besides store it to Apple's HealthKit framework. You can learn more about HealthKit and the Health app on Apple's website.
The only time your data will leave your device is when HealthKit gets encrypted and then backed up to iCloud, or when you make an encrypted backup to iTunes. You can read more about how your HealthKit data gets backed up on Apple's website.
---
App Icon made by Freepik from www.flaticon.com